About us
We aim to facilitate and support the progression of scientific discoveries towards the delivery of improved healthcare.
Taking discovery research to patient-centred research and then clinical implementation is a multi-step process, as you can see from the Translational Research Pathway (PowerPoint presentation).



@Translation_Mcr
Updates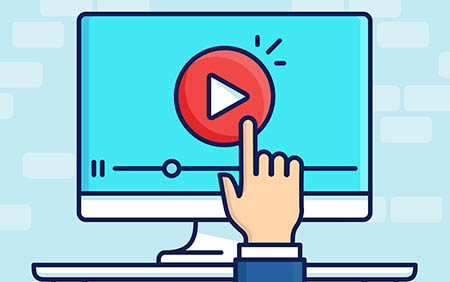 Our video repository
Tune in to our YouTube channel to access recordings from our events and other useful resources. Subscribe to access latest videos.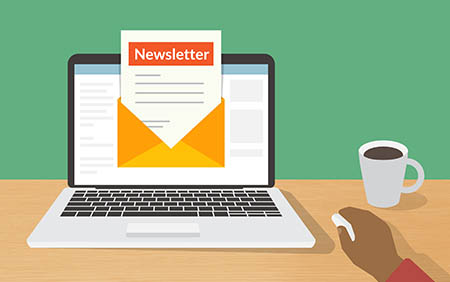 Our newsletter
Subscribe to our monthly newsletter to keep up-to-date with news, information and funding opportunities.
How we can help you
Moving your research along the Translational Research Pipeline
We can help your research progress to the next stage of the pipeline. We have established the Translation Manchester Research Network as a central resource that brings together the University, NHS and industry across Greater Manchester.
We also provide funding and training to help you overcome bottlenecks in your research. Get in touch to see how we can support your translational research by emailing translation@manchester.ac.uk.
Finding a translational research angle for pure basic research
If you work in pure basic research (D1 on the Translational Research Pipeline) and want to find a translational research angle, we can help you explore this.
The earlier you consider how your research can translate into a healthcare benefit, the better. The link between your research and healthcare improvement might not be obvious, but we can help, so please get in touch by emailing translation@manchester.ac.uk.
Our team
Meet the team behind Translation Manchester and find out how they can help you to overcome barriers in advancing your translational research.
Professor Luke Georghiou

Luke is the Deputy President and Deputy Vice-Chancellor of The University of Manchester. He is principal investigator of the Wellcome Trust TPA and Chair of the strategic oversight group. He is responsible for business engagement and commercialisation activities as well as general executive duties.
Professor Nigel Hooper

Nigel is Associate Vice-President for Research at the University. He is Vice-Chair of the Strategic Oversight Group.
Dr Lloyd Gregory

Lloyd is the Academic Partnerships Director at Health Innovation Manchester and the Operational co-Lead for the Wellcome Trust TPA that is supporting the Translation Manchester Research Network as well two internal funding schemes A2E and P4T.
Dr Natalie Theodoulou

Natalie is the Research Development and Innovation manager in the Faculty of Biology, Medicine and Health and operational co-lead of the TPA programme.
Dr Alessandro Faroni

Alessandro is a Translational Research Manager and manages the TPA programme, including the A2E and P4T funding schemes. He has extensive research experience in regenerative medicine and has developed a medical device for clinical application.
Dr Fiona Foster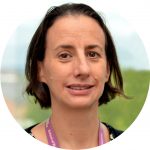 Dr Fiona Foster is the Translational Research Manager managing the delivery of the TPA programme including all funding and training schemes. Fiona was previously the Institute Manager for the Lydia Becker Institute of Immunology and Inflammation based here at the University.
Dr Lijing Lin

Lijing is the Translational Research Bioinformatician managing the Access to Bioinformatics Expertise service to provide bioinformatics support to researchers across the University, NHS and their industrial partners. She has extensive research experience in numerical analysis, bioinformatics, and statistical analysis with clinical data.
Iqra Habib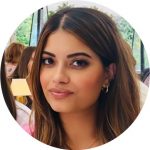 Iqra is our Translational Research Support Officer who focuses on supporting the activities of the Translational Partnership Award and Translation Manchester leading on our comms, events and funding calls coordination.