Resources
Translational researchers can access a range of resources to help with your work below.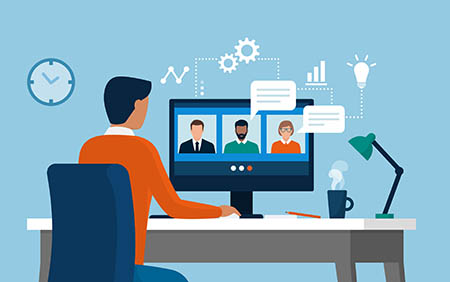 Video resources
Access video recordings of past events from Translation Manchester and our partner organisations. These include training events, seminars and workshops specifically relevant to the translational community.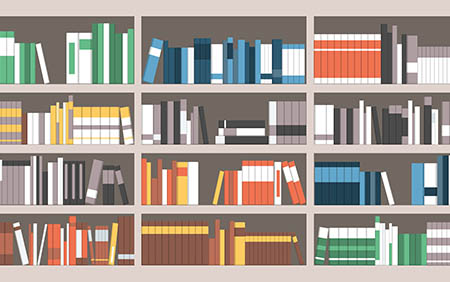 Other resources
Resources aimed at supporting translational research such as tailored guides, presentations, brochures and other supporting material developed by us and by the network partners.