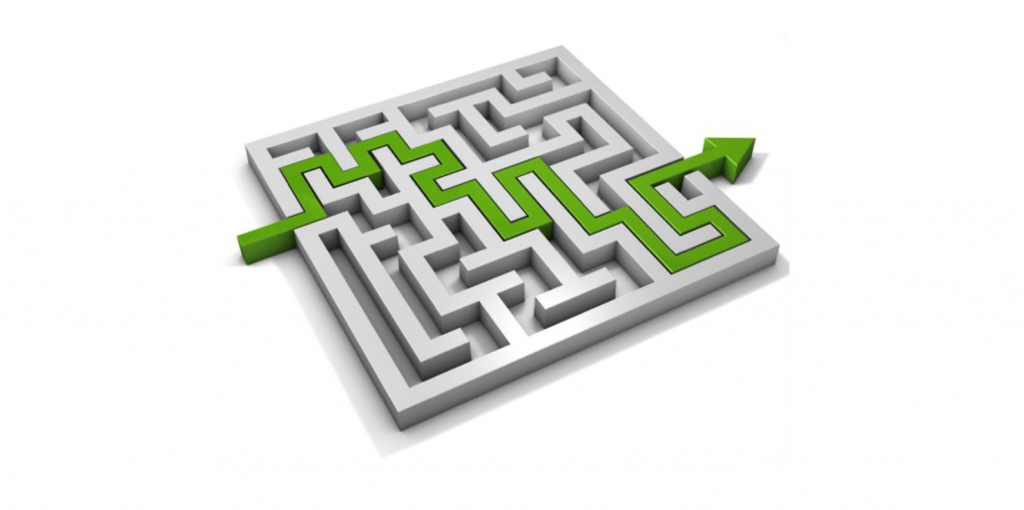 Examples of translational research projects that do not follow the D1-T4 sequential pathway
There is an assumption that translational research occurs in a linear and sequential way, progressing stage by stage from D1 to T4, however, this is not always the case. Translational research can start at any point of the translational pathway and can skip stages and/or go backwards (from clinic to discovery). Translational research does not always start at D1 and does not always end at T4 – the 'end point' is reached when the maximum benefit to patients and clinical practice has been established.
The following examples show real translational pathways for medical devices that did not follow the sequential D1-T4 translational pathway.
Pre-conceived perception of journey along the Translational Research Pathway