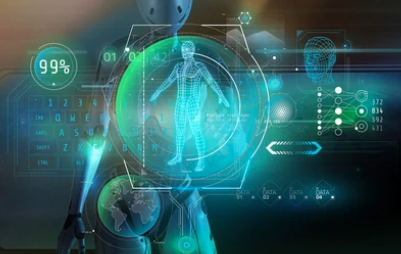 Lijing joins the team as Translational Research Bioinformatician

Dr Lijing Lin has been appointed as Translational Research Bioinformatician within the Translation Manchester Team, providing expertise in bioinformatics to the benefit of the translational research communityand supporting translational researchers across the University and its partner organisations. 
Lijing obtained her PhD in Numerical Analysis from the University of Manchester in 2011 and then undertook Research Associate roles in both the School of Mathematics (2011– 2014) and the School of Health Sciences (2014 — 2021). Her experience covers the spectrum from basic research in numerical analysis and scientific computing, to biomedical research and bioinformatics analysis for data generated from techniques such as RNA sequencing, genome analysis, and flow cytometry, as well as statistical analysis with cohort-based clinical data and electronic health records.
Lijing has joined the team of Translational Research Managers based in the Research Strategy and Innovation Team within the Faculty of Biology, Medicine and Health. The Translation Manchester Team works across the faculty, university and with NHS and industrial partners to unblock bottlenecks to translational research, and to capacity in this area. We aim to build capacity in the bioinformatics area by providing appropriate, dedicated, personalised training opportunities to researchers who have identified lack of bioinformatics expertise as a bottleneck to their research. 
Dr Lijing Lin will manage the Bioinformatics Expertise service to provide bioinformatics support and training to translational researchers. More information about this service can be obtained by visiting the Request Bioinformatics Expertise page.
How to get support?
Visit the Request Bioinformatics Expertise page to find out how to request bioinformatics support from Translation Manchester.