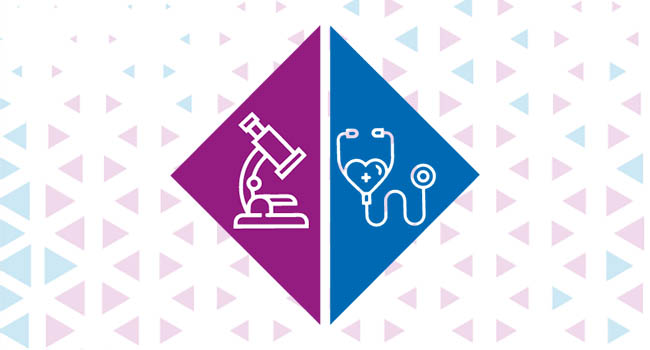 Translation Manchester Seminar Series – May 2021
Research and Innovation, Manchester University NHS Foundation Trust
The MFT Innovation Team (MIT) provides support to any member of staff working across the MFT to help them to develop and adopt solutions that improve patient care, efficiency or cost-effectiveness. These services may be of particular benefit to those working on research and innovation projects.
Biostatistics Collaboration Unit
Most quantitative research can be enhanced by inclusion of statistical reasoning in the design and interpretation of studies. It is a common requirement of clinical research funding that a statistician is included in the multidisciplinary team. Investigators can apply for part-time and short-term statistical posts from the BCU for which it would otherwise prove difficult to find high quality applicants. A senior academic from the Centre for Biostatistics can advise on the appropriate statistical input required for each project and identify a suitable RA or RF to undertake the work if funded.
Watch the event on our Youtube channel: