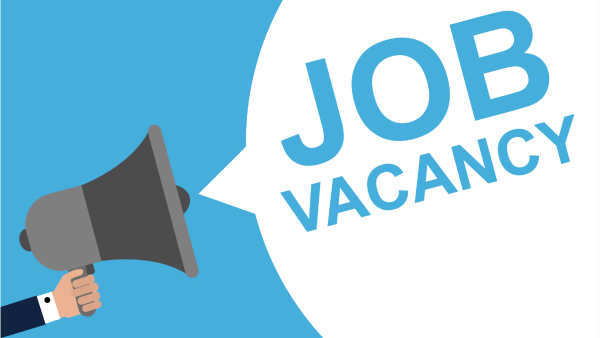 We are hiring a Translational Research Bioinformatician
An exciting opportunity has opened for a Translational Research Bioinformaticianl to join Translation Manchester supporting translational researchers across the University and its partner organisations. This support and enablement role will primarily focus on providing expertise in bioinformatics to the benefits of the translational research community, building capacity and capability in this area. The post will play a major role in moving the pre-clinical research along the translational research continuum by providing support and training in bioinformatics to translational researchers.
The post holder will work closely with a team of Translational Research Managers within the Translation Manchester team and will support research groups working across multiple disciplines within, but not limited to, the Wellcome Centre for Cell Matrix Research and the Lydia Becker Institute for Immunology and Inflammation.
The post holder will have oversight on the data sets held and generated within the University and will be responsible for facilitating connections and collaborations between research groups with the help of the Translational Research Managers and the wider Translation Manchester team. This role is ideal for a bioinformatician who enjoys collaborative working across multi-disciplinary teams and training early career researchers and staff.
Deadline: 01/11/21