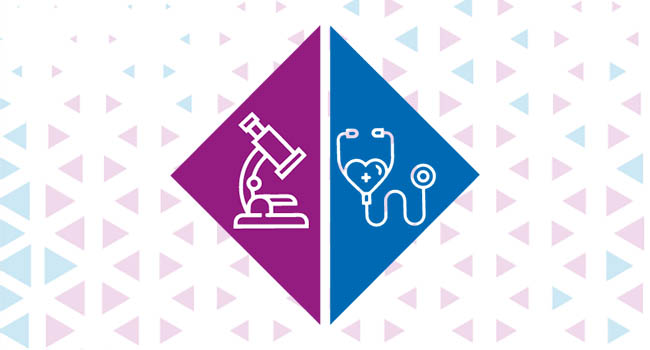 Translation Manchester Seminar Series – October 2021
This Series of Seminars is a unique opportunity for you to connect with Translation Manchester Research Network (TMRN) partners and hear how they can help support and progress translational research projects. The growing network includes organisations from across the University, Greater Manchester NHS Trusts and industry. With network members supporting projects at each phase of the translational research pathway, this is your opportunity to meet them and develop future collaborations.
The latest of these monthly seminars was held virtually on the 21st October 10:00-11:00. Speakers were Denise Ogden from Imaging Facilities and Ania Jolly from the Christabel Pankhurst Institute.
Imaging Facilities
Clinical and preclinical imaging for a wide range of disease areas
How do you support researchers in Manchester?
We provide clinical and preclinical imaging for a wide range of disease areas, using PET (preclinical only), MR (preclinical and clinical) and PET-MR (clinical only).
Clinically, we have one of only eight PET-MR scanners in the UK which is located at Manchester University NHS Foundation Trust, 2 MR scanners (located at the Manchester Clinical Research Facility and Wolfson Molecular Imaging Centre (WMIC)) and access to a new 3T MR scanner at Salford Royal NHS Foundation Trust.
For preclinical imaging, at WMIC we have a PET-CT camera, a benchtop 3T MR scanner, bioluminescence imaging capability and a Small Animal Radiation Research Platform (SARRP); at the Stopford Building, we have a 7T MR scanner.
The University of Manchester Christabel Pankhurst Institute for Health Technology Research and Innovation
Building on the University's research strengths in digital technology and advanced materials, the Institute develops innovative solutions to pressing health and care challenges, fosters new collaborations, improves lives, and catalyses growth in the health innovation business sector.
Through our partners, we:
• Build a community of practice around health technology, engaging with companies, care providers, funders, charities, patient groups, and academics from across the spectrum of disciplines.
• Engage with care providers, commissioners, clinicians, patients and businesses to understand health and care needs and opportunities.
• Bring together scientists, engineers, clinicians, patients, and businesses to co-create innovative solutions to real health and care needs.
• Broker new partnerships and collaborations across health and care providers, clinicians, academic researchers and business, and provide access to seed-corn funding.
• Provide comprehensive support across the translational pathway, providing advice on applicability, funding, health economics, regulation, clinical trials, commercialisation, and deployment.
Watch the video of the event below, slides are available on request.