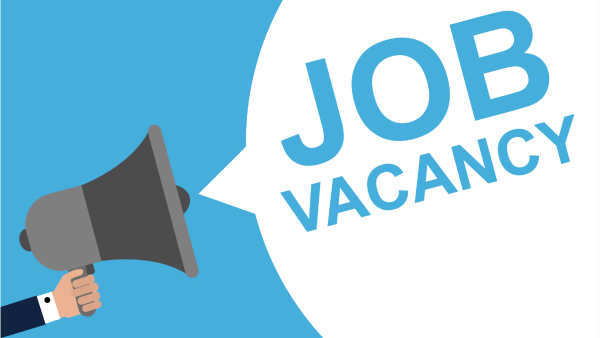 Join the Translation Manchester Team
A great opportunity has presented to join the Translation Manchester team. We are recruiting a Wellcome Trust Translational Research Manager. This is an exciting opportunity for an individual to join and manage the university's Translational Partnership Award (TPA) and support translational research across the University and its partner organisations. 
Furthermore, an additional position as Translational Research Manager for the ERDF R&I programme is also available. The selection and interview panel will be joint for both roles, so please state if you have a preference for either role or if you would like to be considered for both positions.
The ideal candidate will be proactive and solution-focused with strong programme and project management skills; they will have the ability to engage at a peer-to-peer level with experienced academics and clinicians and the ability to effectively navigate hospital and academic organisational infrastructure.