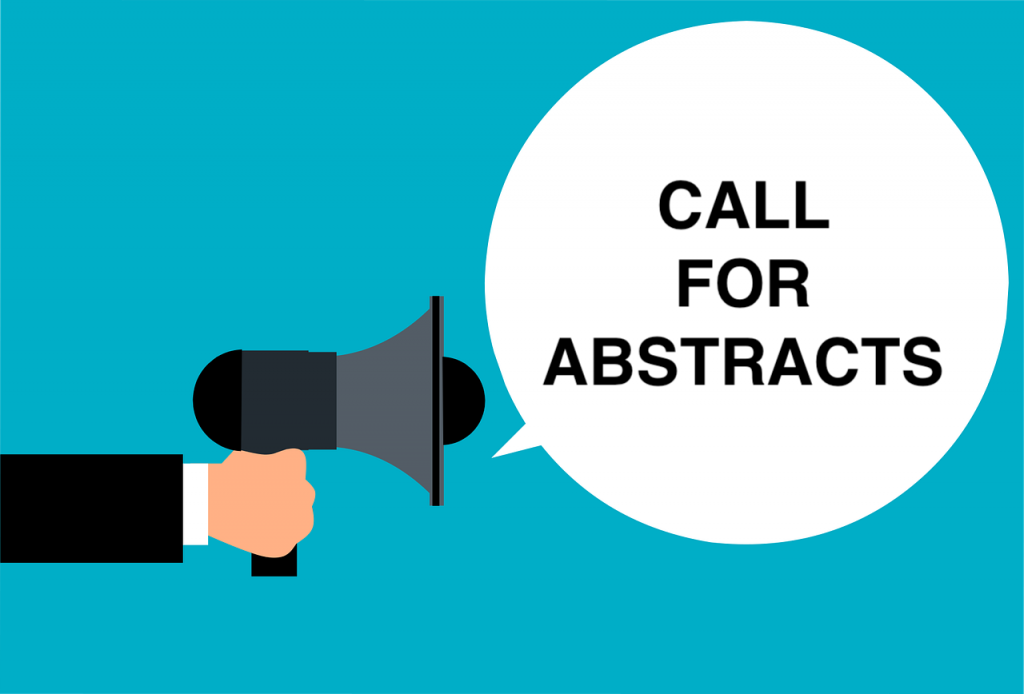 Translational Research at Manchester: Call for Abstracts
As part of the Translational Research at Manchester 2021 event we will be hosting a poster competition for early career researchers. Details on the call for poster can be found below. Applications close on 12th November, 2021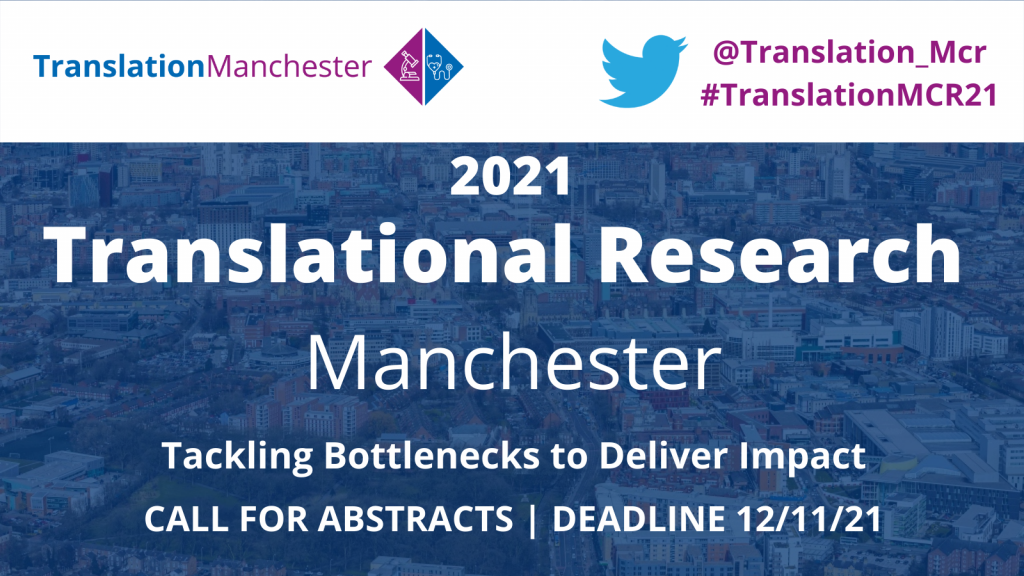 Are you a PhD student, Post-doctoral researcher or Research Fellow working on translational research?
WE WANT TO SHOWCASE YOUR WORK!
Translational or 'bench to bedside' research can encompass anything from engineering to apps, drug discovery to diagnostics. If you are conducting exciting research that is translating basic science of any kind into exciting discoveries for patient benefit, we want to hear about it!
Enter our poster competition for the opportunity to present your work at Translational Research Manchester 2021 on the 8th–9th December  at the famous Whitworth Art Gallery. As well as the benefits of displaying your research to translational researchers from across the University and Greater Manchester NHS Trusts, we will have Amazon voucher prizes for the best posters by PhD students, Post-Docs and Fellows.
To enter, please submit a 250 word abstract that contains the following information to translation@manchester.ac.uk by Friday 12th November, 2021:
• List of Authors
• Background
• Research Problem
• How did you approach the problem?
• Results
• Conclusions
• Future work
To be eligible, you must be able to attend the face-to-face sessions of the event. Please also include your role (e.g. PhD student, Post Doc, Fellow).
Should your abstract be shortlisted for a poster presentation, you will receive instructions and a template to use to produce your poster. This will need to be returned to us electronically and we will print it for you ready to present at the face-to-face event,
For the full agenda and registration, please visit our registration page here.
We hope to see you there!