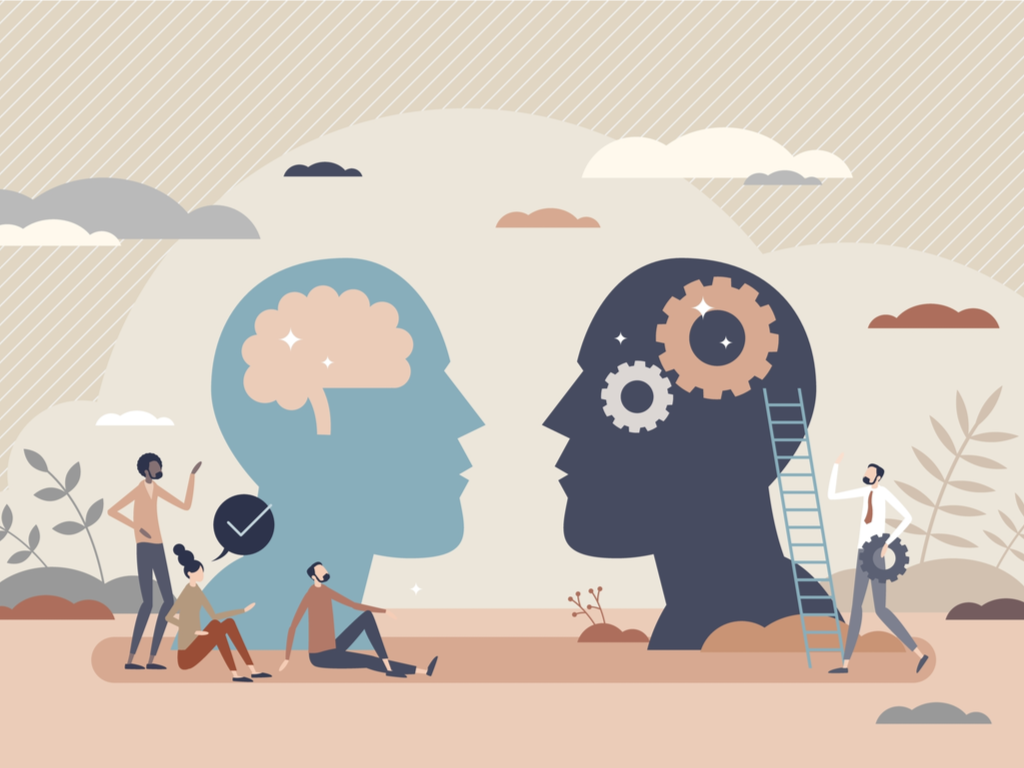 Innovation Labs 2022: Call for Academics
The Christabel Pankhurst Institute, Translation Manchester and the Business Engagement Team at the University of Manchester, along with the R&I Health Innovation Accelerator at Health Innovation Manchester have developed Innovation Labs, as a mechanism for effective engagement between businesses & academics to further translational research. Innovation Labs initiate and pump prime co-developed research projects that address a specific business need or challenge. In the next Innovation Lab, we are looking to work collaboratively with businesses to help tackle challenges around Digital Health and AI.
When and where?
Digital Health and AI Innovation Lab will be held on Wednesday 4th May 2022 12.00 – 17.30 at Manchester Technology Centre, Oxford Road, M1 7ED
What areas are covered by the business challenges?
Virtual and Mixed Reality in healthcare and medical education
Digital solutions (apps) for mental health
Digital Oncology
Data visualisation of complex data for decision making in healthcare
Digital psychological intervention for patients with diabetes and co-morbid depression and/or anxiety
Are you interested in working with businesses to solve challenges in these area(s)?
Get in touch by Monday 25th April by clicking the link below. When getting in touch please provide:
Your position, including Faculty, School, Department
The challenge area(s) you are interested in (from the list above)
The expertise that you can bring to solve the challenges
How does it work?
The Innovation Labs follow a facilitated process led by a creative consultancy.
At each Lab we host 3-5 industry partners, working in teams of 4-6, with cross-discipline academic groups.
We work through defining the problem and generating a range of solutions, before concluding with the optimal project, which will be pitched to our expert panel for seed funding.
There is a strong emphasis on scoping for future large scale funding opportunities.
What is the benefit (or purpose)?
Successful, trusted model for business-academic collaboration; benefits from previous events can be found here.
Development of new cross-disciplinary relationships within the university.
Enhancing academic-business engagement by developing tangible project plans.
Seed-funding of £20,000 for successful projects
What do we need from Academic researchers?
To attend with an open mind and collaborative approach to working with business and academics from other disciplines.
Share your knowledge and expertise with businesses to help combat challenges that they face in society.
Commit to attend the half-day workshop and any follow up project work.
University support to help with growing collaborations into larger research funding proposals.