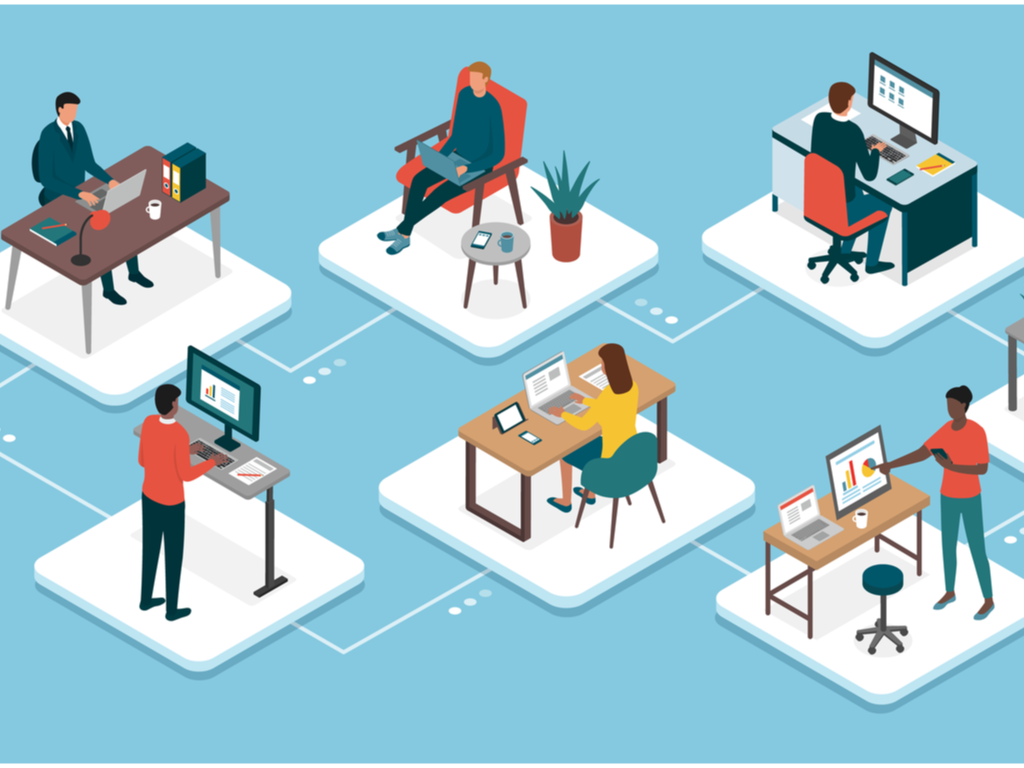 Iqra Habib joins the team as Translational Research Support Officer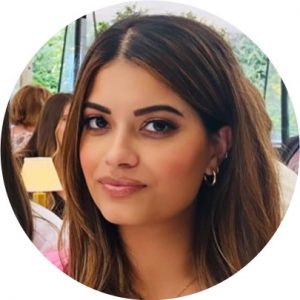 Iqra Habib has been appointed as the Translation Research Support Officer within our Team. Iqra completed her MSc in Neuroimaging for Clinical and Cognitive Neuroscience from the University of Manchester in 2018, and then undertook a post within the Faculty of Biology, Medicine and Health supporting Postgraduate Research administration.
Iqra will primarily focus on supporting the activities of the Translational Partnership Award and Translation Manchester leading on our comms, events and funding calls coordination.
She will also have close interactions with our external partners at Health Innovation Manchester, NHS Trusts partners, Biobanks and the University of Manchester Innovation Factory to ensure a coordinated approach to translation and input across the partner organisations.
In addition Iqra will provide support to the management of the Medical Research Council funded project grant 'Development of peptide-drug conjugates for the treatment of Chronic Myelomonocytic Leukaemia (CMML)' in order to achieve the deliverables and milestones set and within budget (PI Dr Sam Butterworth).
Join us in welcoming Iqra to the team!