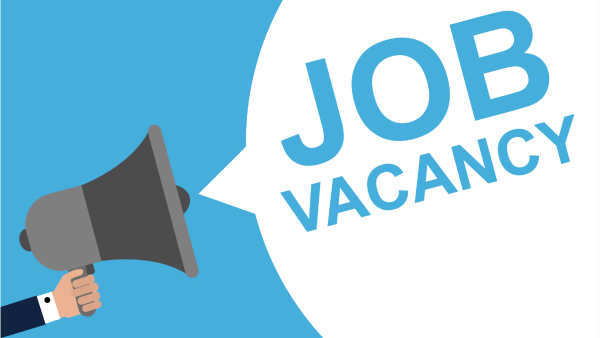 We are hiring a Translational Research Support Officer
An exciting opportunity has opened for an individual to join Translation Manchester supporting the UoM TPA with a view to building a critical mass of support for all Translational Researchers across the University and its partner organisations. This role will primarily focus on supporting the activities of the TPA and Translation Manchester such as coordination of events, management of the communication channels (including social media accounts), administration of the funding and training schemes.
You will work to support the team of Translational Research Managers funded by the Wellcome Trust TPA and the European Regional Development Fund (ERDF) within the RS&I team in the Faculty of Biology, Medicine and Health. Moreover, the post holder will have close interactions with Health Innovation Manchester, NHS Trusts partners, Biobanks and the University of Manchester Innovation Factory to ensure a coordinated approach to translation and input across the partner organisations.
In addition you will help support the management of the MRC funded project grant 'Development of peptide-drug conjugates for the treatment of Chronic Myelomonocytic Leukaemia (CMML)' in order to achieve the deliverables and milestones set and within budget (PI Dr Sam Butterworth).
Job reference: BMH-018042
Location: Oxford Road, Manchester
Closing date (DD/MM/YYYY): 31/01/2022
Salary: £27,924 to £32,344 per annum (depending on experience)
Employment type: Fixed Term
Faculty/Organisation: Biology, Medicine & Health
Hours per week: full time
Contract Duration: Fixed term until 8th November 2024
School / Directorate: Faculty Office – BMH